E-Cigarettes + Vaping Supplies
| Come See All of our Awesome Products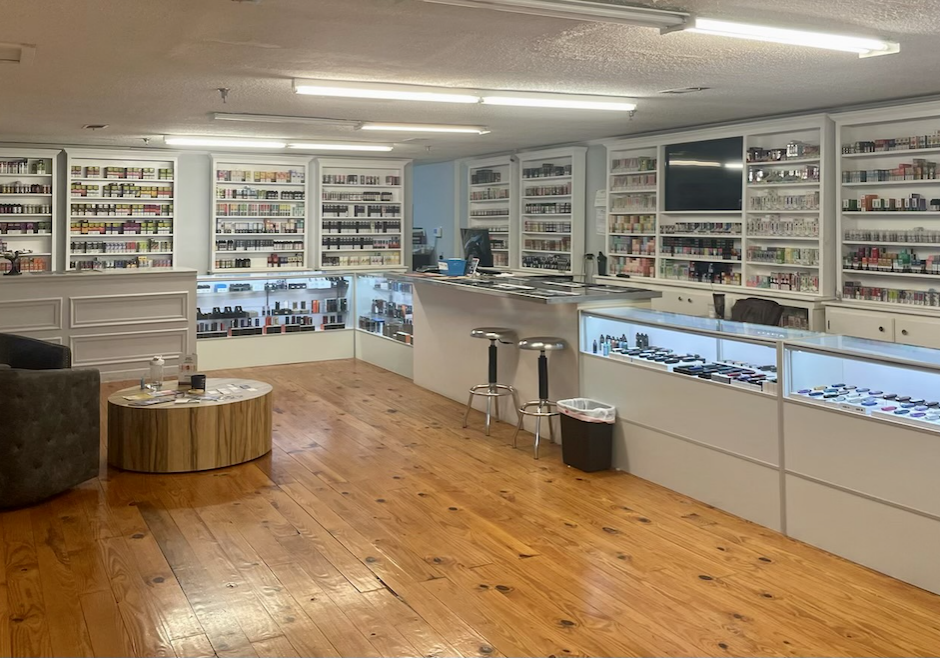 Ridgeland, Mississippi
769-300-0644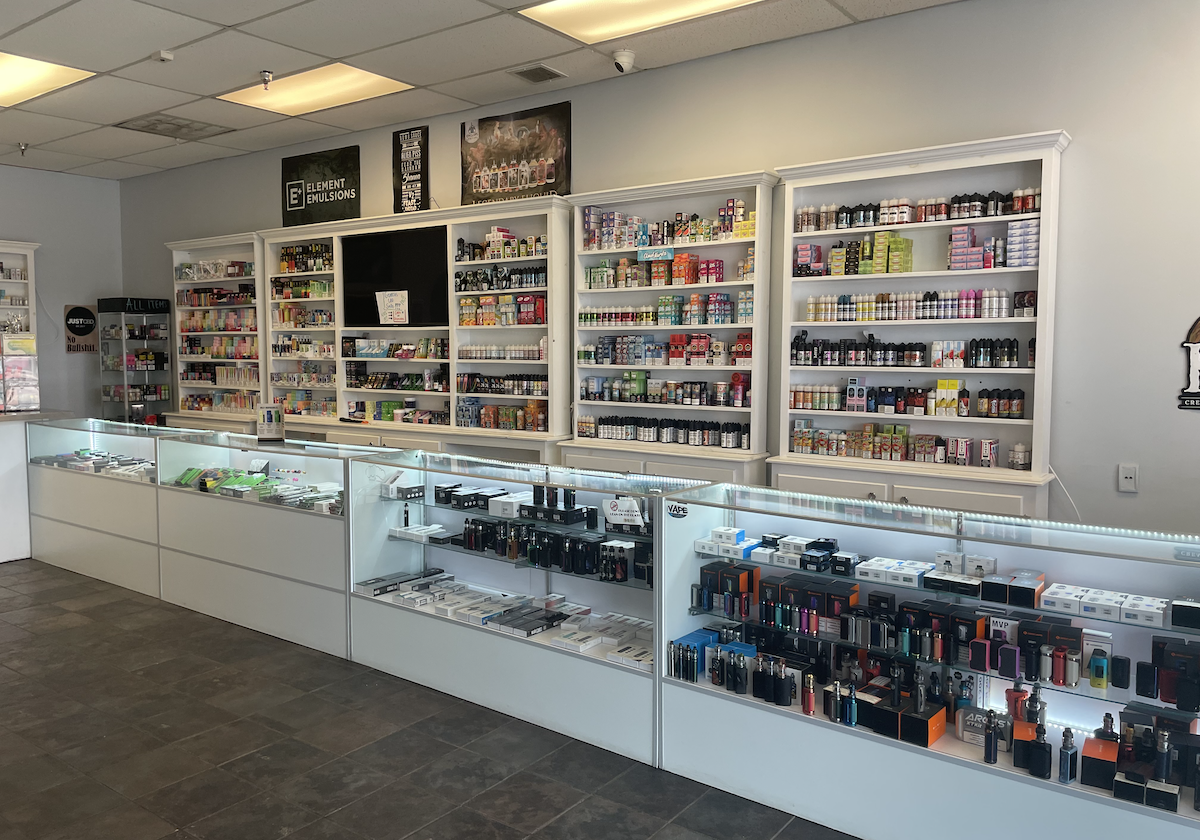 Vicksburg, Mississippi
601-456-4895
First Time Vaping? Our Staff is Amazing. Our Goal is to Make Your Vaping Experience a Great One.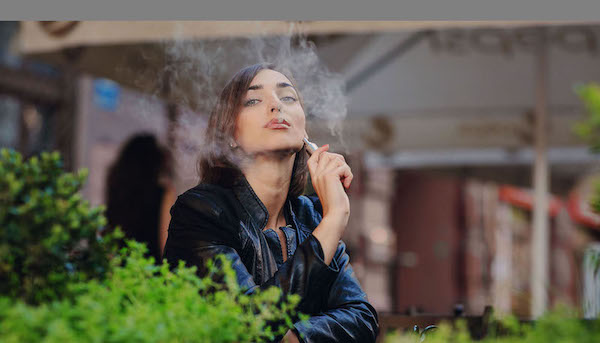 We have several different options to get you started on the right track to vaping. 

Our products include a wide variety of Vape Juice, Nicotine Salt, Disposable Vapes, Vaping  Hardware, CBD, Delta 8, and so much more. 

Our friendly store staff shows you how to use, and answers all your questions. 

Looking for something we don't currently have in store? Let us know and we'll do our best to get it for you. 

We'll give you a Vapor VIP card for future discounts. 
Curb your hand-to-mouth craving. Forget your fear of weight gain. Vaping is a successful and proven method to healthier living.